WHY YOUR BUSINESS NEEDS A WEBSITE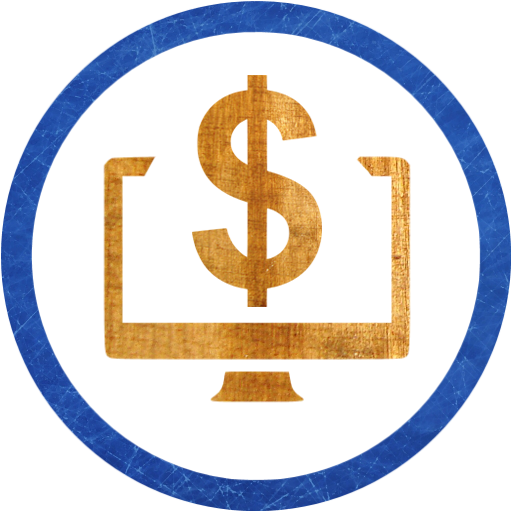 Most small firms and businesses are more reluctant about owning a website for a host of reasons. Should they reconsider their position? Absolutely!

Many businesses in North America are still not utilizing the internet for sales and purchases. According to research firm Clutch, about 46% of small-scale enterprises in rhe U.S. don't operate a website, while only about 41% of small businesses own a website in Canada according to the Canadian Internet Registration Authority (CIRA) 2014 Factbook.

At present, there are over 2 billion smartphones and irrespective of the size of your workforce and organization, a sizeable portion of your patrons are among these pool of possible customers. Most people spend a lot of time surfing the web for entertainment and information about their needs.

A study carried out by comScore Canada showed that Canadians spent an average of 36.3 hours in a month while Americans spend 35.2 hours over the same period. Over 88% of people living in Canada and the U.S. use the internet. Here is list of other reasons why your business needs an online presence;

Local Presence
Research has shown that about 90% of consumers search the internet before going to make purchases. customers might choose to buy from competitors who have similar products.

Business Legitimacy
With an increase in the number of web users, having an online presence is likened to having an office address. A website adds credence to your business name. Customers can be left to assume you can't afford to own and run a website, run a startup or lack the needed knowledge to move with current trends among others. Having a website provides precise information about your business and catalogues your products and services for buyers to preview and make their choices.

The Ecommerce Train
According to reports provided by Forrester Research Inc. pegged e-commerce spending at $341.7 billion in 2015 and about $385 billion in 2017. Forecasts in the U.S. show that retail ecommerce will grow to a value of just over $684 billion in 2020 against a backdrop of $396.7 billion. Having a website will help access the online market and increase profit yield.

Accessibility and Lead Generation
Barring any downtimes, websites are always available to potential customers 24 hours a day to make inquiries and search for products and services. You can easily collect, collate and retrieve information aout customers to send them. Changes made to your products and services can be updated easily for potential patrons using the websites and weekly publications to your followers.

Customer Service and Reviews
By providing a customer service section on your website, buyers can access articles and FAQs to offer feedback on products and services. Others can see and use the information to make informed opinions when looking to make a purchase.

It Saves Money and Time
Apart from the initial cost of setting up your website – this varies – the cost of maintenance varies depending on the size of the business and the amount of data generated on the site. The cost of trational advertorials can be saved and used for other suitable needs. Also, you don't have to repeat the same information about changes to every client who makes an inquiry.


Build your website today for FREE!
Get Started
---
Why Your Business Needs A Website
The Value Of a Good Domain Name
Web Hosting 101: All You Need To Know